You have a business you want to start but you don't have a website…
A website is the cornerstone of any successful business today. It's where your customers go to learn more about you and what you have to offer.
And it's the first place they'll look when they're ready to buy.
Let Kentuckiana Websites create or provide a dynamic website for your business that will help you stand out from the competition and convert more leads into sales.
I specifically cater to new business start ups, new entrepreneurs, folks thinking about being self employed and everyone who has a dream, but low cash to spend to get their business up and going and have little business experience. 
I'll work with you every step of the way to make sure your new business is exactly what you need it to be.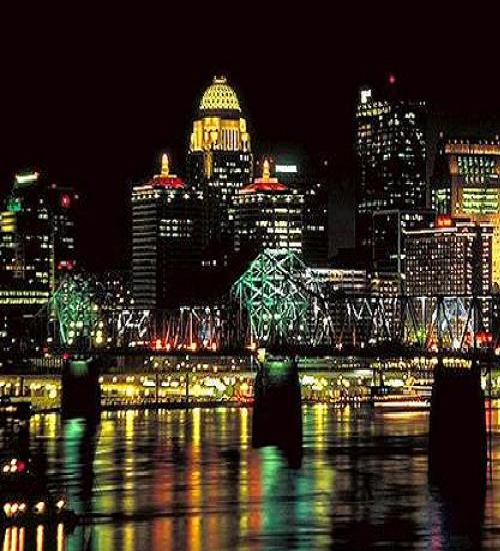 SELECT THE BEST WEBSITE DESIGN CATEGORY, YOU WANT FOR YOUR BUSINESS OR PROJECT BELOW.
My polymathic disciplines as a frontend engineer where it pertains to web design and development...
Delivered In 3 - 5 days, New Business Start Up Website Packages
The packages listed below are for new business startups only! You must not already have a website representing your brand. I cater to small businesses, hobbyist wanting to become entrepreneurs and those no longer wanting to work for someone else. This is why my prices are so low for the good folks in our community. People with a dream and the drive to start working for themselves do not always have lots of overhead cash... with me, you WILL NOT spend thousands that you may not have yet, or go broke just to start you own thing and pursue your dreams! This also helps more people here to become business owners.
The Rookie
A beautiful website for the dreamer and "wantepreneur". You're a hobbyist with a dream and consumed to start your business. BUT, no one knows who you are and you're just another post on social media and Craigslist.
HOME PAGE
ABOUT PAGE
CONTACT PAGE
STORE PAGE
DOMAIN NAME
HOSTING
The Self Employed
You have your business going at this point, but now you want everyone to know! You want more customers and more income! A dynamic website will separate you from your competition, that does not have one! THEY, are still just a post on social media...
Everything Included
in the Rookie plan
Your Logo
Your Images
Your Videos
Domain Name
Hosting
20 Keywords
Search Engine
Submission
The Entrepreneur
You have proven that you are credible, legitimate and a solid professional and now a name in your community! When shoppers are able to visit a professional website, that will happen! You have excelled because of it and now you no longer just own a business... You own multiple businesses and hustles! YOURE hand is in a lot and you plan to grow even BIGGER, own more and earn more!
Everything included in
the self employed plan
Linking to all of your
other websites
50 Industry specific
keywords
No matter where your business is at, a strong web presence and smart business leadership, will help it grow. I make it my mission to provide my client's with a web presence that is creative, exciting and right for their business. And if they need and have questions about business in general. I bring 28 years of business ownership to the table as well.
After all, the websites I launch and the coaching I provide are a reflection of me, and my client's satisfaction is very important. If my client's aren't gaining, winning and becoming successful, I am not either!
Have Questions? I am Here to Help You!
I provide solutions that will grow your website traffic!
A few works I've designed